With over a century of history, Aston Martin has developed into an automotive icon, a marque synonymous with luxury, heritage and authentic craftsmanship. The current Aston Martin model range is the strongest in our history and we're delighted to announce a new finance program on the entire Aston Martin lineup.
Competitive leasing packages will enable you to lease and enjoy your new Aston Martin immediately. Typically with an initial deposit followed by a series of monthly installments over a 24-48 month period. At the end of the contract, the car can become yours in exchange for a final redemption payment.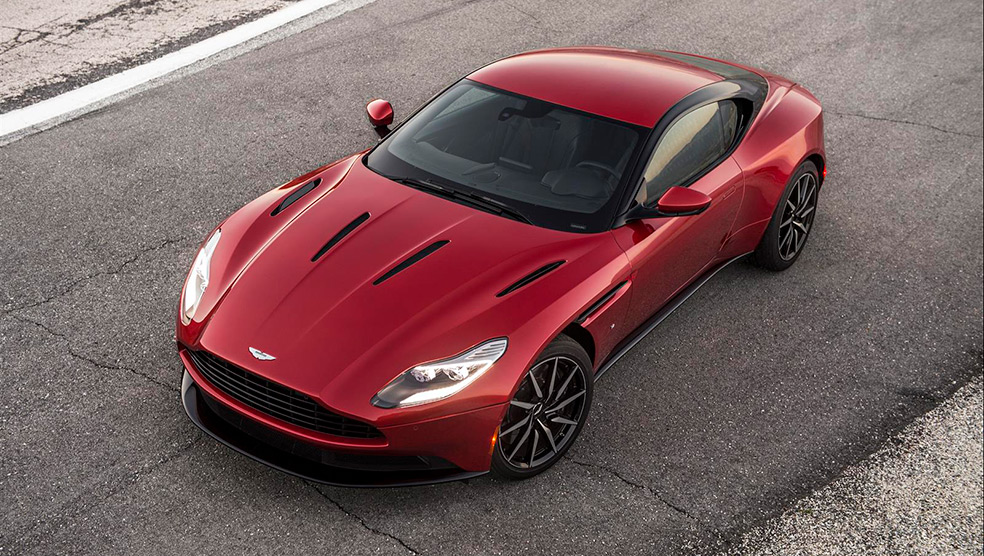 DB11
Beautiful is what drives Aston Martin to be uncompromising in crafting cars. Cars that are beautiful to look at, beautiful to drive and beautiful to own. Beautiful is DB11.
RAPIDE S
The world's most beautiful four-door sports car. Created with the finest ingredients, conceived with a unique vision, it combines sensational sports car performance and supreme refinement in one compelling form.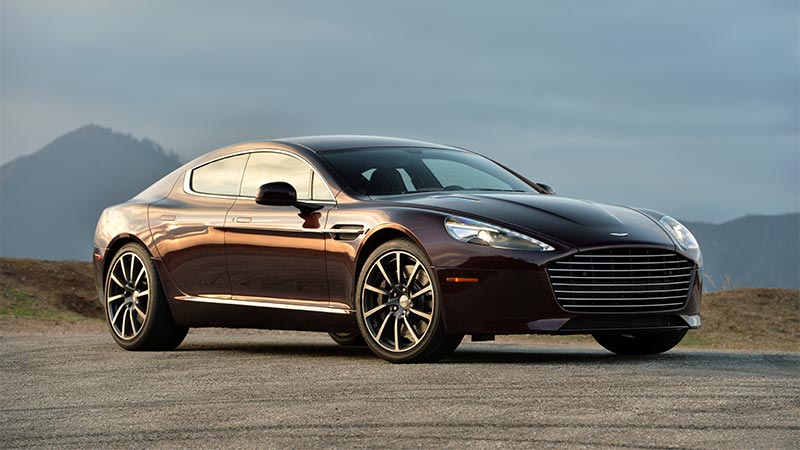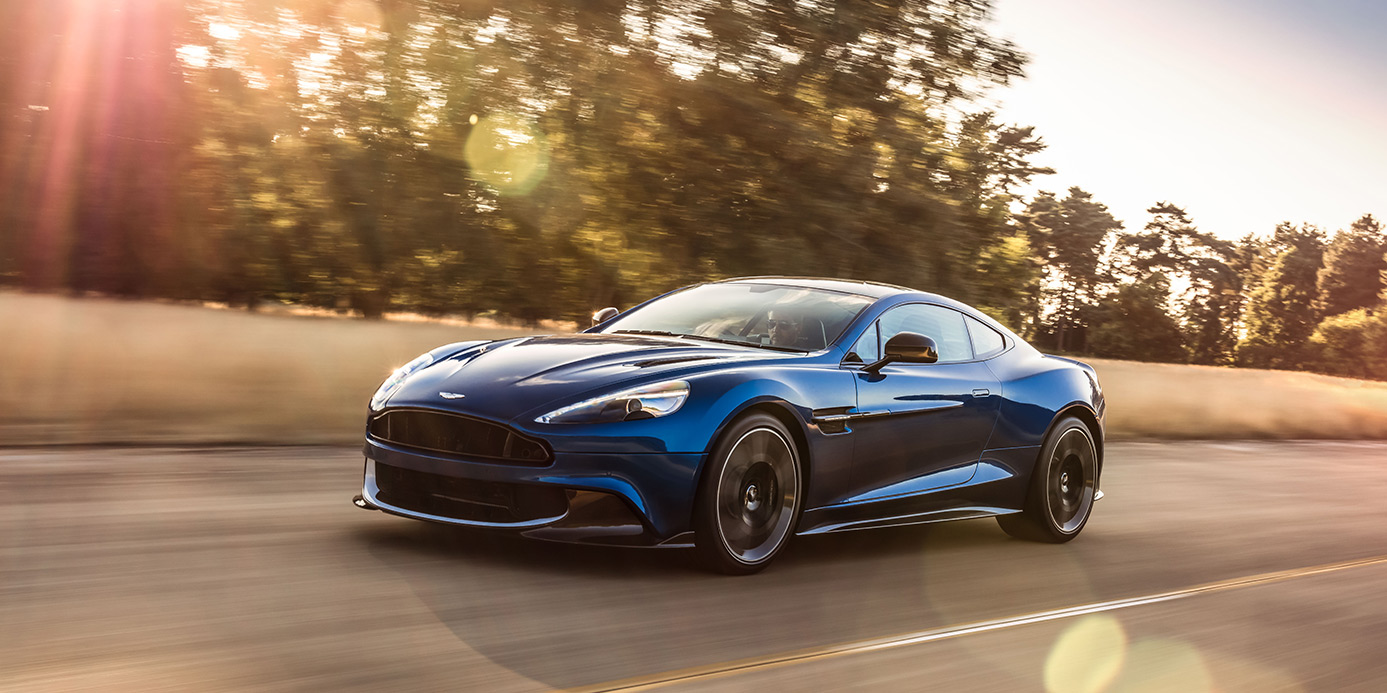 Vanquish S
The pinnacle of the Aston Martin range, Vanquish S is everything we know expressed in one exceptional car. The result is a V12 engined, carbon fibre-bodied masterpiece.